Our story began in 1999, with the inimitable artistic partnership of circus artists Julian Bracey and Billy Alwen. At the time, contemporary circus in the UK was a fledgling art form, taking its cues from both popular and counter-culture. Billy and Julian's decision to form a company dedicated to making an accessible and creative form of modern circus was ahead of the zeitgeist.
Within a couple of years they were spending more time making shows and less time in the air or on the street. Word of mouth recommendations brought more and more commissions and the Company was soon averaging annual audience figures of 250,000.
20 years in, Cirque Bijou is a sustainable not-for-profit organisation and a creative powerhouse with a team of producers and a global network of collaborators, supported by a unique mix of Arts Council project funding, local authority commissions and wide-ranging commercial projects.
Today, Cirque Bijou combine a pioneering spirit with sky-high production values that gives our shows a unique edge few can match. We make shows in myriad environments with and for communities and clients worldwide, with emerging and world class artists, and for audiences of 50 to tens of thousands. We are proudly based in Bristol – a city full of artists and a thriving circus network.
what we do
We tell stories for audiences and communities worldwide, using circus, theatre, music, visual effects and technology.
We approach new commissions with open minds and a connoisseur's diverse and expansive knowledge.
We settle for no less than the dream team for each new ideas-driven, original and bold show.
We ground our work firmly in informed planning and confident execution.
We are passionate about diversity and sustainability in all that we do.
We make shows that are authentic, memorable and a true feast for the senses.
Meet our team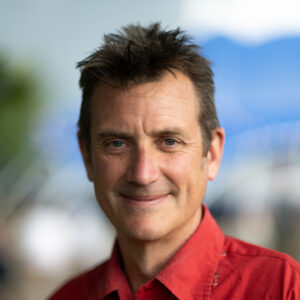 Julian Bracey
Artistic Director
Julian Bracey
Artistic Director
I was a graffiti artist here in Bristol back in the 80s which was an exciting time when the city's now famous street art scene was just emerging. Like circus, graffiti is an alternative, fast-moving, visual and immediate art form. In the 90s I studied 3D design, including a period in Montreal where I first encountered circus. This training had a huge bearing on the way I make shows today – I am very design-driven and the immediate visual impact of my work is foremost.
Around about the same time, I travelled Europe and then the world performing a one-man street show, learning first hand about audiences. Along the way I was inspired by some great circuses like Cirque Archaos who were producing really avant-garde shows that combined live art, circus and chainsaws…Nothing like that existed in the UK and I started to see that I could make something exciting and different.
At the beginning, Billy and I were performing, making props, directing shows, loading vans and blowing things up. In 18 years the company has grown dramatically in terms of scale and aspiration and the backup of our great team now helps us realise our vision and brings new ideas to the mix.
I love mixing modern technology and styles of movement with circus. A memorable moment for me was creating an urban circus show for the National Theatre's outdoor festival as part of the Olympic celebrations in 2012. It had a great young cast of artists and musicians and a huge, multi-level video-mapped set. It was outdoors on a perfect summer's evening and we attracted a huge audience on the Southbank. There was so much young talent in that show and I've loved seeing them go on to do great things. By contrast, I learnt a huge amount about touring work as Chief of Gags on Muse's stadium tours. We provided actors, flew artists from giant lightbulbs and UFOs and toured a giant robot at 4 metres high that had to pack down into two flight cases in 7 minutes.
Above all, I love the element of surprise that circus affords. I always aim to give the audience a truly unique experience – something extraordinary that they won't get anywhere else. I want them to feel like they 'had to be there'.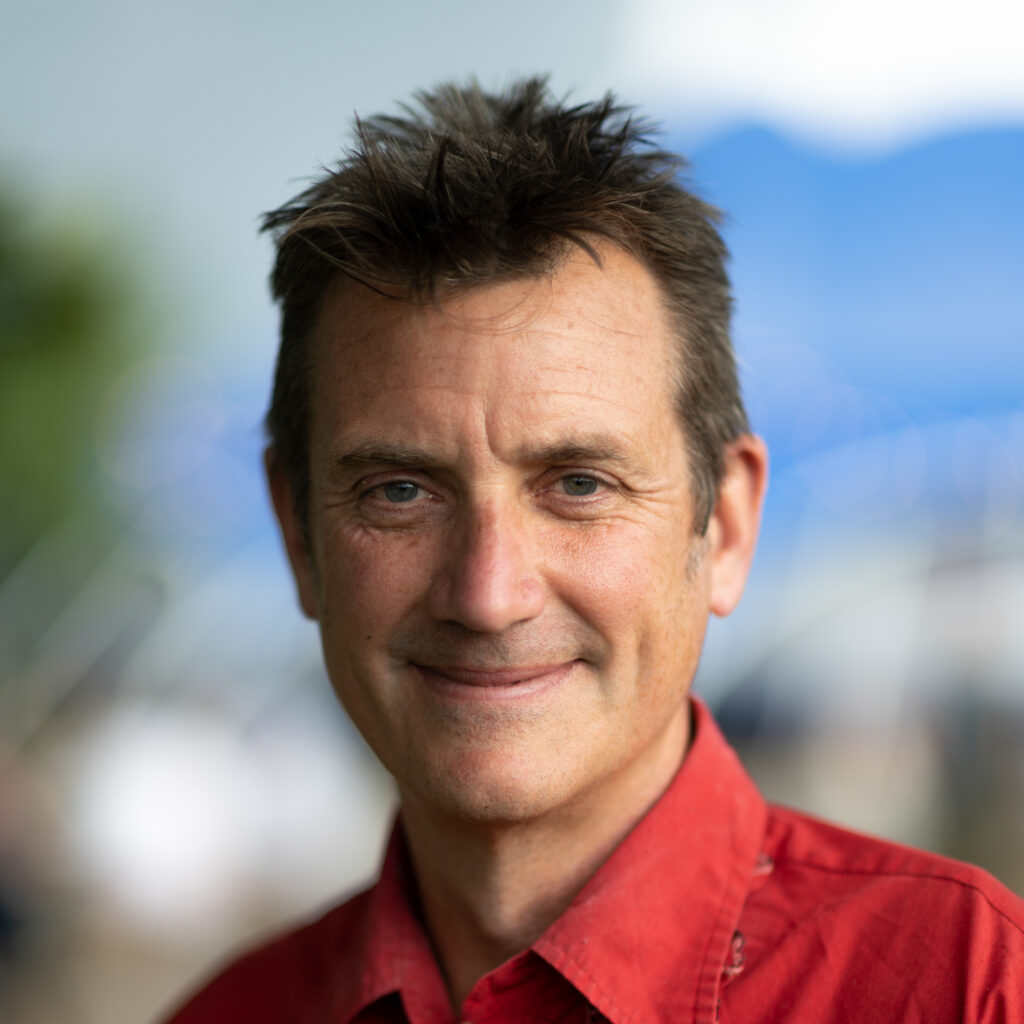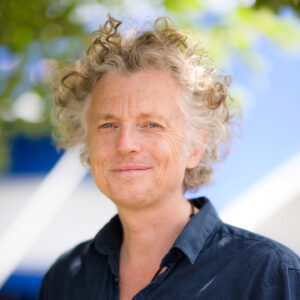 Billy Alwen
Artistic Director
Billy Alwen
Artistic Director
The best circus crosses so many art forms. It tells stories to people of all ages and backgrounds and it can surprise, shock and make you cry all at once. That is the kind of circus I aspire to make.
I enjoy working outside of my comfort zone, and being able to push artists into new areas. As a former circus artist, my interests also lie in the detail of the circus skills, and in pushing those skills to new levels.
I've had unparalleled experiences creating Cirque Bijou shows – it's impossible to choose a favourite. Battle for the Winds was a true epic, celebrating London 2012 with 52 shows in 7 UK counties – with thousands of artists and hundreds of thousands of audience members. By contrast, limited resources meant we made the first Extraordinary Bodies show in only 10 days, with an exceptional company of disabled and non-disabled artists. We were using a huge new piece of circus equipment designed especially for the show which was a challenge in the timescale, but the success of that show has now resulted in an international integrated circus project. Last year I brought one of the best highwire walkers in the world to work with me on new finale spectacle for Wilderness Festival. As a team we had a truly ambitious vision for what we wanted to achieve. Although we only finally saw this realised on the night of the show, the team's trust in each other meant we were confident our ambition would be played out.
The best work I have made has always been collaborative, whether with new artists, musicians, co-directors, choreographers, or with clients and co-producers. It involves putting together the right team, belief in each other's abilities, and having a collective creative vision to go for something truly ambitious. I'd like to think this is the Cirque Bijou blueprint.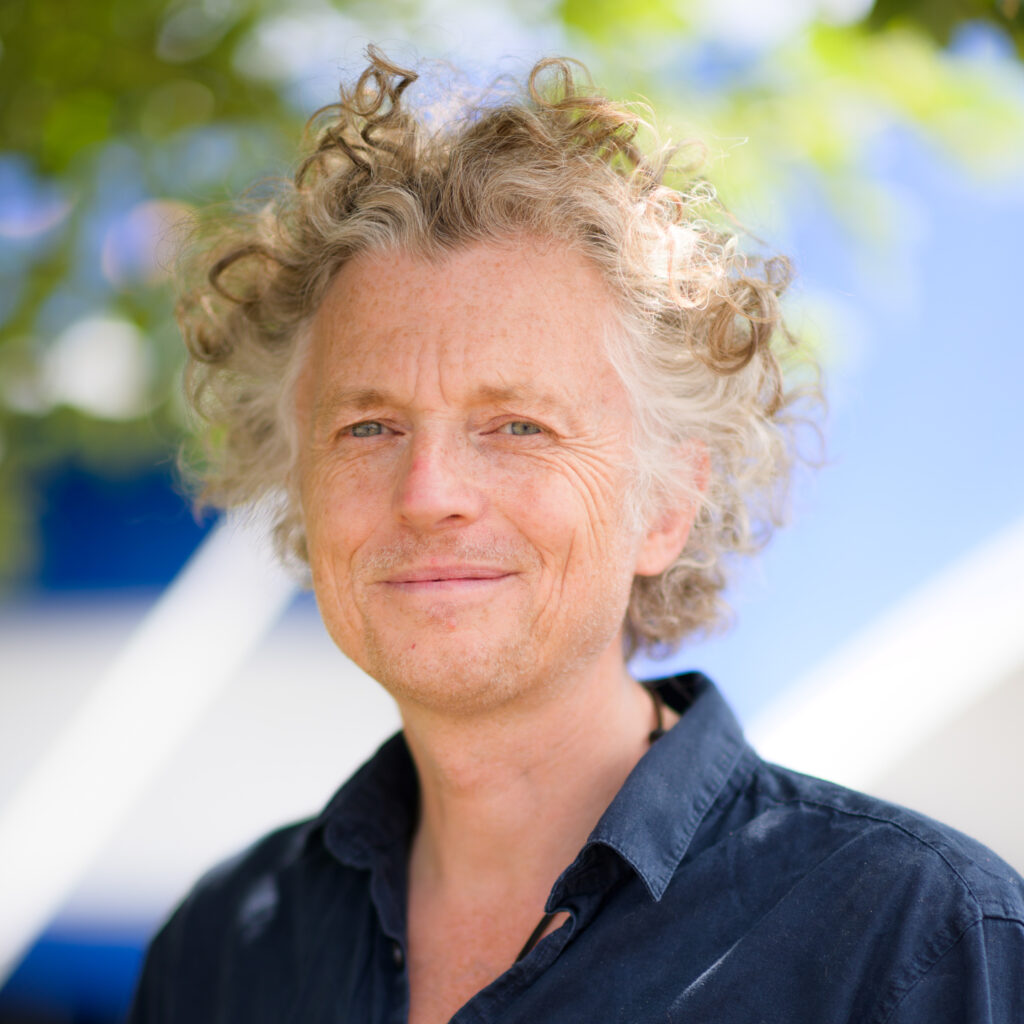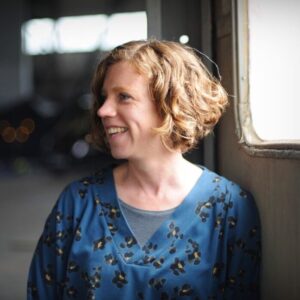 Geraldine Giddings
Executive Director
Geraldine Giddings
Executive Director
During 16 years with Cirque Bijou, I've had the opportunity to see the company grow exponentially from a provider of innovative entertainment and new circus performance to an ambitious, nationally recognised and influential organisation with many strings to its bow. It's been a brilliant journey to go on and the path continues ahead.
In the new role of Executive Director, I have a broad range of responsibilities across the company. From marketing to finance to building our team to strategy and business development, I oversee the operations and support the Artistic Directors to drive the company forward and realise our ambitions. Since 2018, half of my time has been committed to our groundbreaking ACE-funded project Extraordinary Bodies, in partnership with Diverse City.
It's a long running joke that Billy and Julian come back from each show saying 'that was the best show we've ever done'. The brilliant thing about Cirque Bijou is that usually, that's true. We give each new piece of work our all and learn along the way, making sure to get the most out of each new opportunity that presents itself. We're a team of hands-on, open-minded, creative-thinking doers who get excited about each new show and thrive on working hard to make things happen.
You can contact me if you'd like to talk about a new show or project with us, to discuss a partnership or co-production opportunity, or if you are interested in working with us.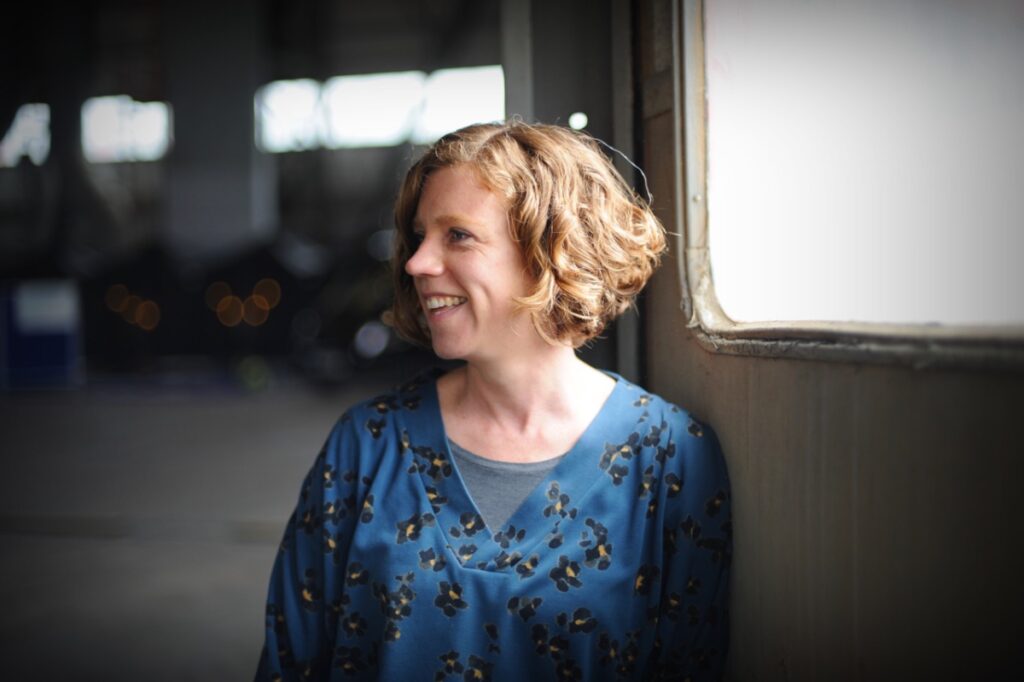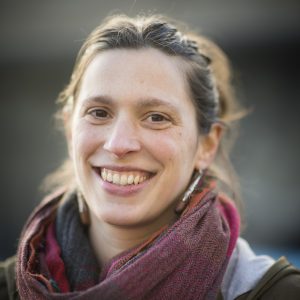 Kate Lanciault
Senior Producer
Kate Lanciault
Senior Producer
It's my job to keep on top of everything going on in Bijou world. No matter how crazy it gets, my fingers need to be in all of the pies. I love being an integral part of creating and organising shows, coming up with ideas for unusual briefs, working closely with artists, crew and clients on the logistics, and seeing all the planning come to life whilst getting my hands dirty onsite.
Happiness is very important to me; it takes happy artists and a happy team to make great shows, and great shows make happy audiences and happy clients. I hope that my energy, enthusiasm, knowledge and passion keeps everyone smiling. The brilliant thing about Cirque Bijou is that every day throws up a new challenge and we all build on our expertise with every job.
I love working as part of our passionate small team, and the amazing growing network of artists and crew. Nothing beats the shows themselves though – the building anticipation behind the scenes, the adrenaline pumping as the first light hits the stage, the gasps of delight from the audience…and of course the after party!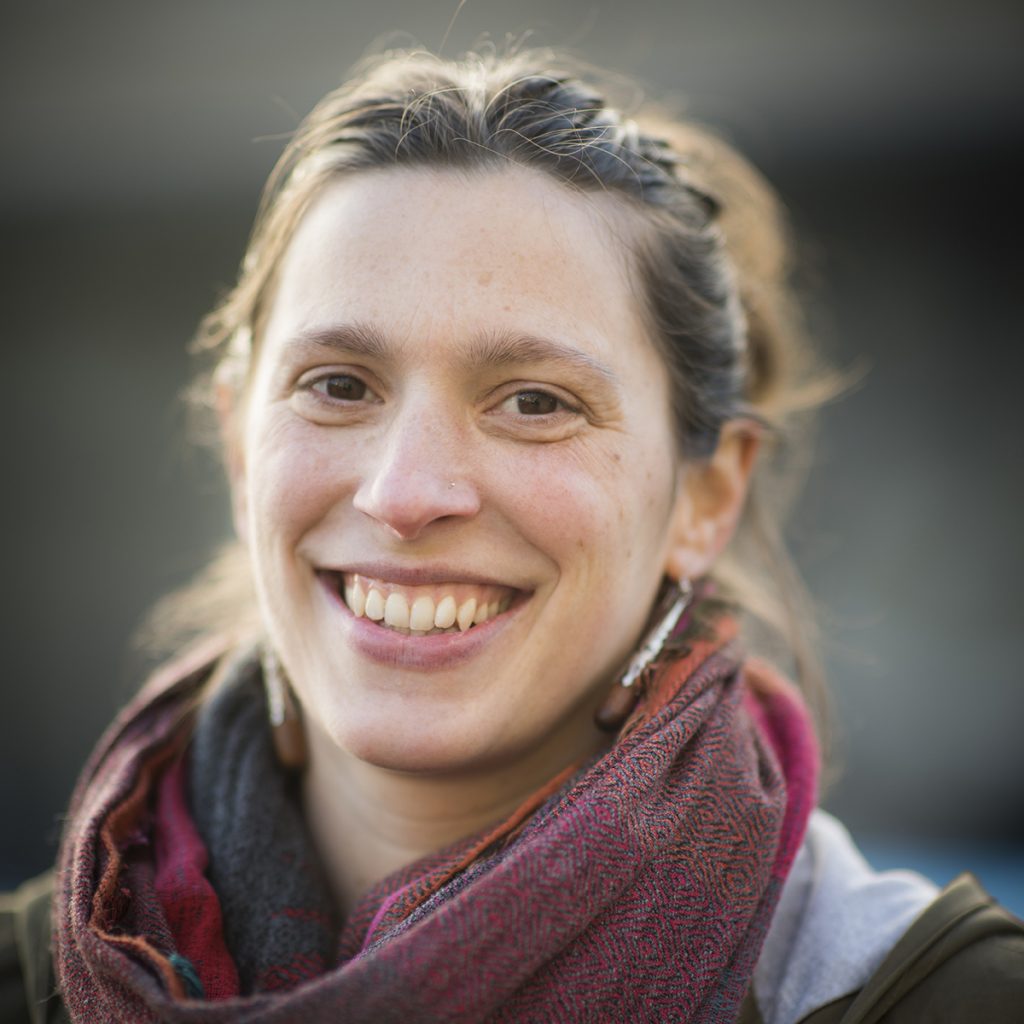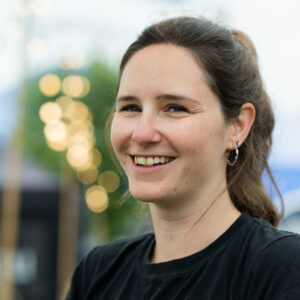 Rachel Pender-Cudlip
Company Manager
Rachel Pender-Cudlip
Company Manager
I joined Cirque Bijou in 2020 as Arts Administrator and am now very happy to be holding the role of Company Manager.  Coming from a varied career background in administration, I was always looking to enter the arts sector and so jumped at the opportunity to join the Bijou family.
As Company Manager I work very closely with all the team and try to be the person with all the info! One of my favourite aspects of the role is how varied it is – I manage our marketing and finance, deal with new enquiries and support the team with all the jobs we have going on. I also provide administration support to the ground-breaking Extraordinary Bodies (the UK's leading integrated professional circus company) in partnership with Diverse City.
I love being involved in, and having an oversight of, all areas of the business and feel very lucky to be working with such a talented cast of artists and crew.  It's a very exciting time for the company and I am looking forward to the years ahead.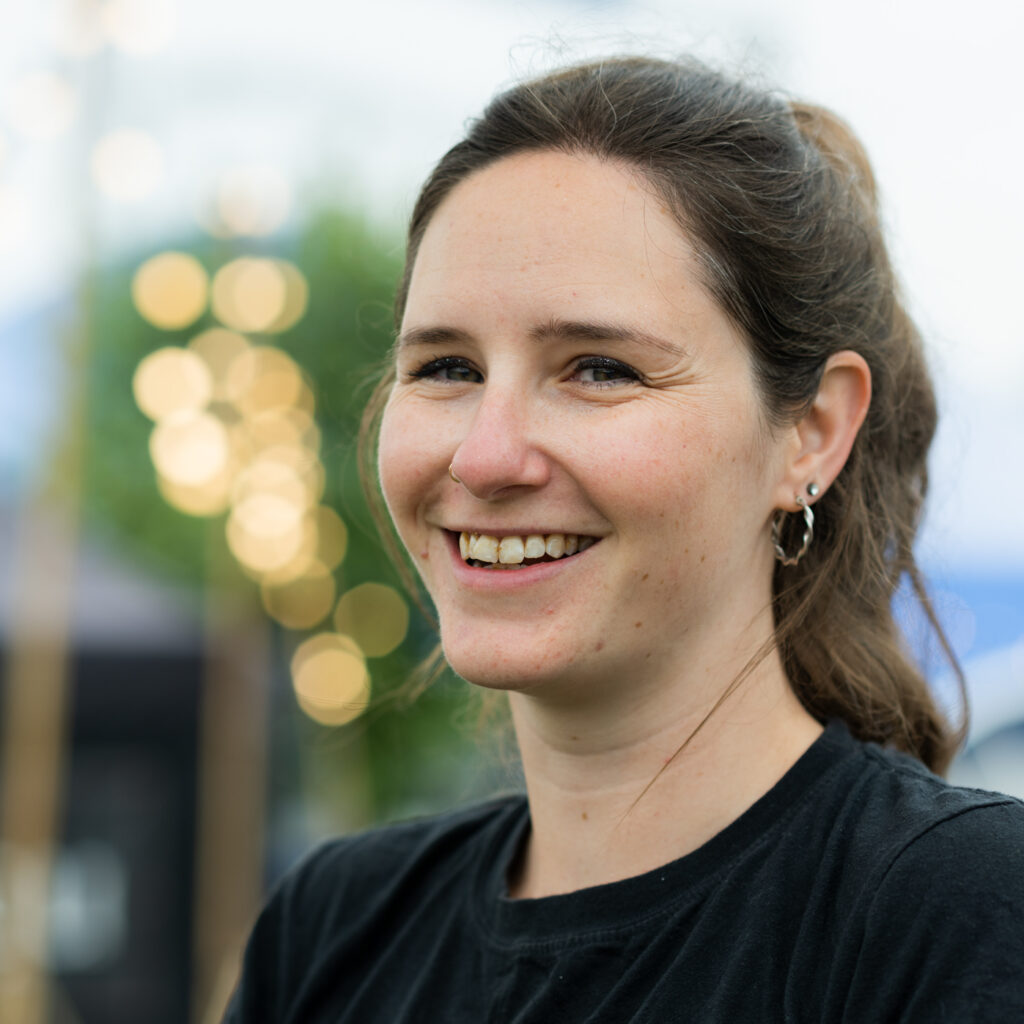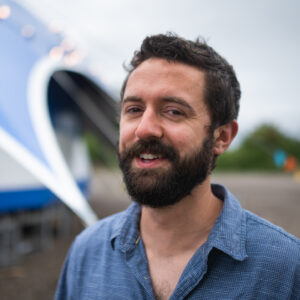 Nic Prior
Production Manager
Nic Prior
Production Manager
It is my job to support the artistic elements across our projects, by holistically looking after the nuts and bolts of the creation process.  Unsurprisingly I really enjoy logistics and planning. However the most satisfying aspect of my role is taking an initial idea and helping to realise it.
My interest in the arts started at a very young age and has led me through a wonderful and varied career so far. From large, international, televised events, to a two-hander show in a local school. Each of these have presented their own challenges and rewards, and taught me something new. Circus is no different. Although I am new to this world, I love the energy and passion of those working in it. I don't think I will ever cease to be amazed by artists creating something beautiful and astonishing, with such skill and grace.
Because no two jobs are the same, I can't help but be excited by each project that comes across my desk! The ambition, commitment and drive from the whole of the Cirque Bijou team is a testament to the high production values that permeate throughout our approach. I am incredibly proud to be a part of Cirque Bijou.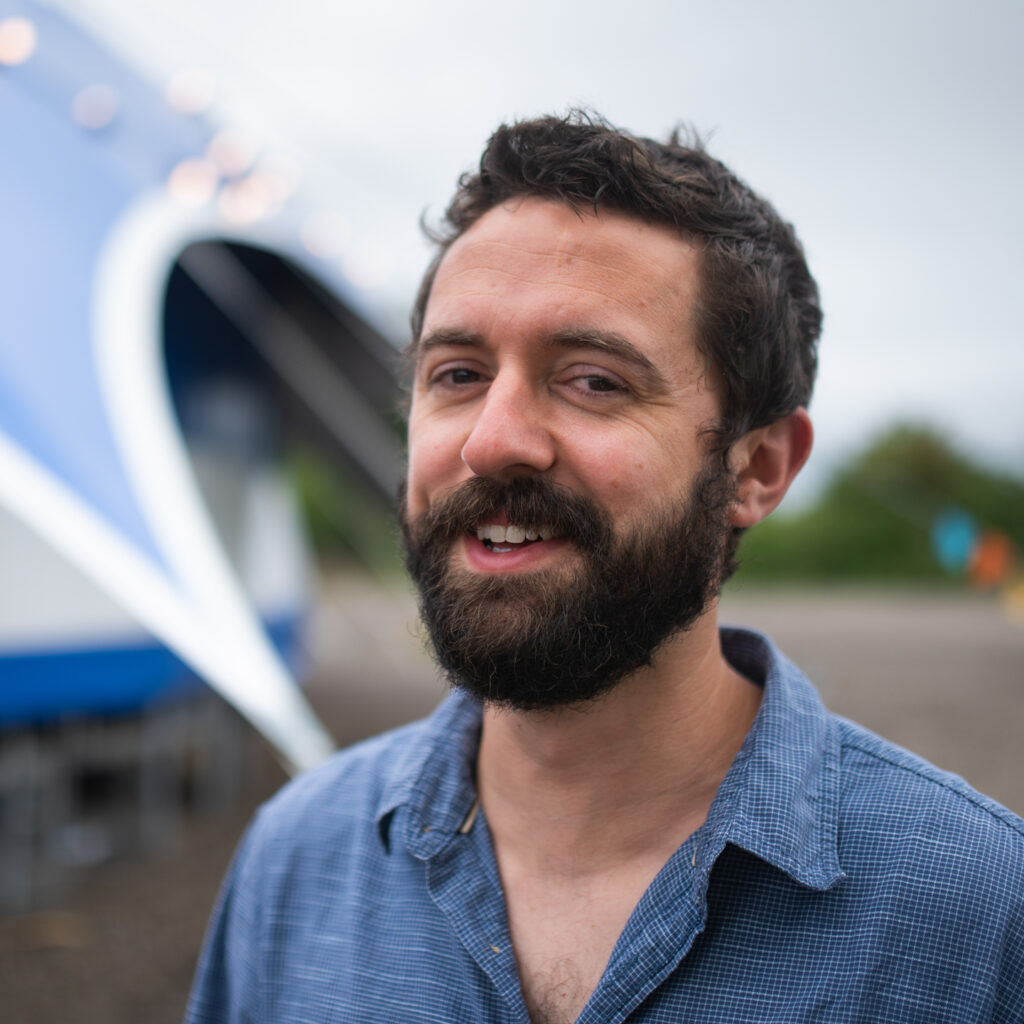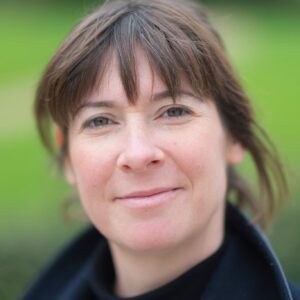 Kate Webb
Freelance Producer
Kate Webb
Freelance Producer
Once upon a time I was a trapeze artist, I stopped performing to work with Cirque Bijou on Swindon Carnival in 2000.  I went on to set up the youth provision at Circomedia but continued to work with Cirque Bijou and developed a link between the two organisations, providing opportunities for young emerging artists.
I love the ambition and vision the Bijou team share.  I have been lucky enough to work in a variety of ways with Bijou: as a director (Drawer of Dreams Colston Hall 2009,  Battle for the Winds – West of England show 2012, Goodwood outdoor show 2021, 2022, Circus Cafe Bestival 2022) as a producer (Green Space Dark Skies 2022) and Community Engagement Manager (Waldo's Circus of Magic and Terror 2023).
Its great to be part of a team that share a love of physical storytelling, spectacle and the belief that those things have the ability to bring people together.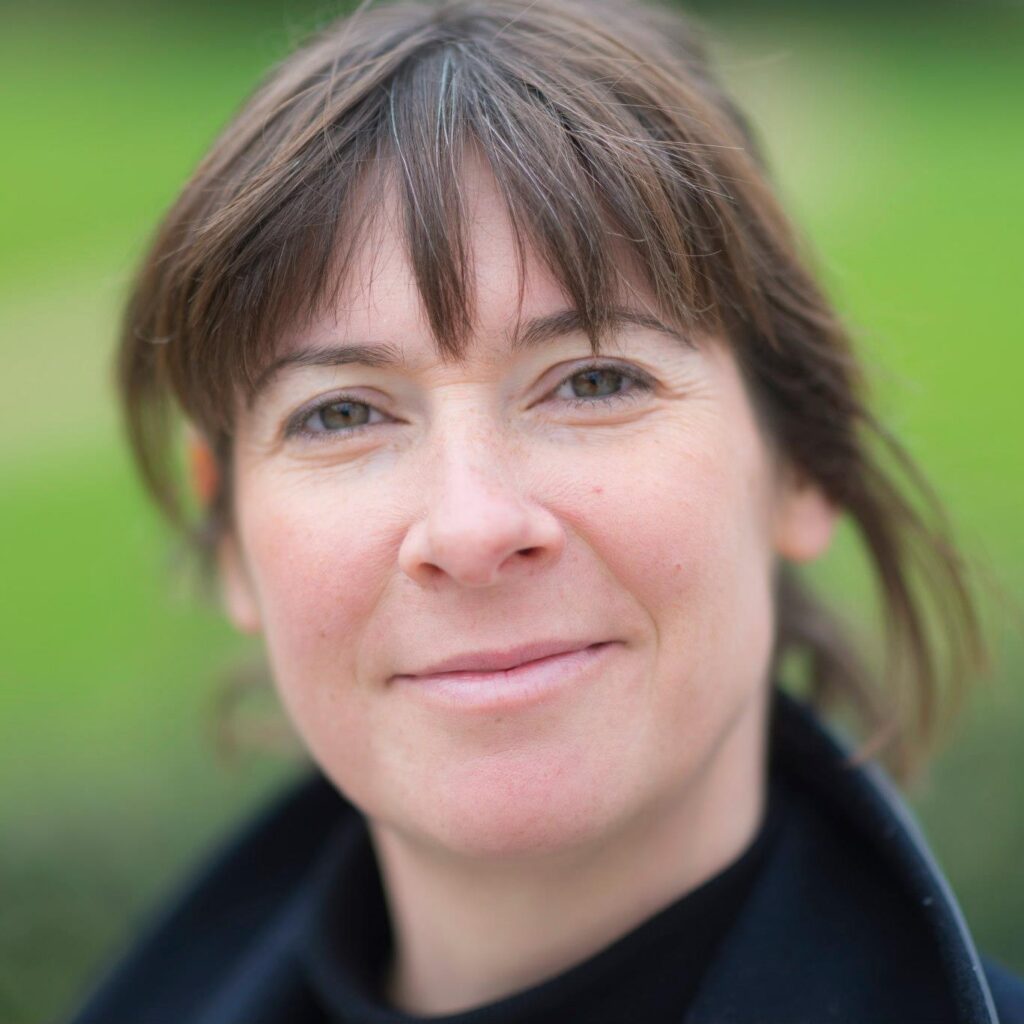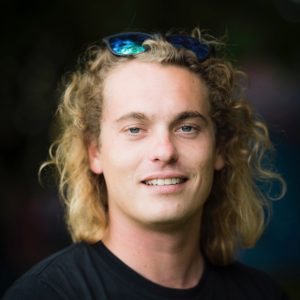 Tom Falding
Freelance Production Manager
Tom Falding
Freelance Production Manager
I had a very strong interest in circus from the age of about 8.  By 14, my collection of circus equipment had grown so much that I started to run workshops for all sorts of events and groups, and that's how I started working with Cirque Bijou.
Since then I have worked on and off with the company in production roles and as a Stage Manager.  In 2022 I took on the role of Producer/Production Manager for their involvement in the Queen's Platinum Jubilee Pageant, and in 2022 and 2023 as Production Manager for the Paisley Halloween Festival.
I love being part of the Bijou family – the fun I have on jobs and the proud feeling of accomplishment I get at the end of a show always makes it worth the hard work!"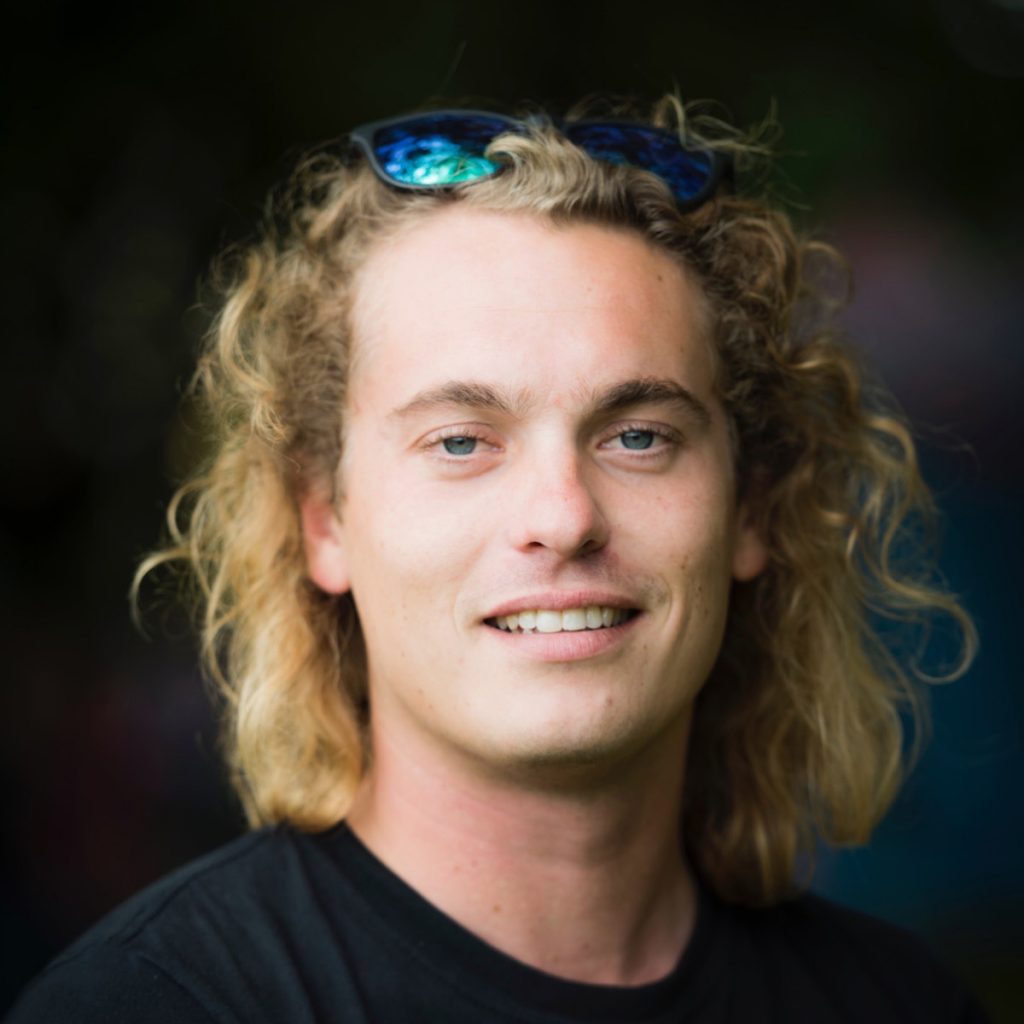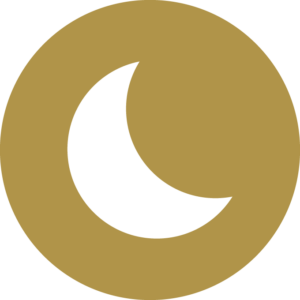 Cassie Harrison
Freelance Stage Manager
Cassie Harrison
Freelance Stage Manager
I trained in Stage Management for theatre and over the past 10 years have worked on a number of shows around Bristol, London and Brighton plus touring both nationally and internationally.
I first came to work with Cirque Bijou on their mobile stage for the Queen's Platinum Jubilee Pageant in 2022 and since then have joined them on a number of events and shows, both private and public. I also held the position of Deputy Stage Manager for the Extraordinary Bodies' show 'Waldo's Circus of Magic and Terror'.
It's really exciting to be able to work with Cirque Bijou on such a range of projects. I love that I can bring my skills and experience from theatre into the mix while enjoying the challenge of learning more about the world of circus.

Amie Thompson
Freelance Bookeeper
Amie Thompson
Freelance Bookeeper
I am an AAT Level 3 qualified, Freelance Bookkeeper working part-time with a variety of independent & creative clients in Bristol & beyond to support their financial needs.
I feel very lucky to be working with Cirque Bijou – the whole team are so lovely!
When not bookkeeping, you can find me creating handcrafted silver jewellery, binge-watching admittedly terrible TV shows, or spending quality time with my little one.