We are pleased to announce that we have appointed Geraldine Giddings as Executive Director of Cirque Bijou.
Geraldine has been with us for 16 years and has been part of the management team for the last 6. She sits alongside Artistic Directors Billy Alwen and Julian Bracey, and Senior Producer Kate Lanciault. During that time she has seen the company go from strength to strength.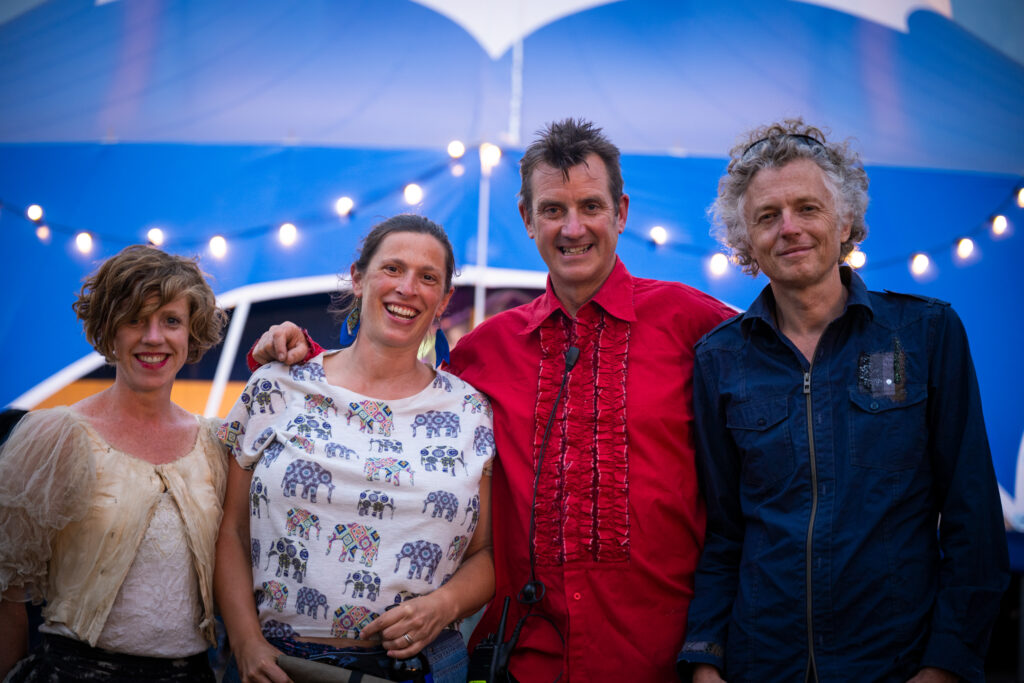 Geraldine's skills lie in strategy and development. Her range of responsibilities include overseeing finance, marketing, business development and growing the team. She is also part of the leadership team of Extraordinary Bodies. This is our groundbreaking partnership project with Diverse City that spearheads inclusivity and diversity in circus and live performance. This 10 year project has just embarked on its most ambitious venture yet: Waldo's Circus of Magic and Terror.
Increased Capacity
The creation of the new executive role reflects Cirque Bijou's increased capacity to handle larger and more varied projects.
As pioneers of live performance for over 20 years we've created memorable shows that span genres, disciplines and sectors, collaborating with a wide range of partners and creatives. We have recently seen a shift in demand for a more bespoke, immersive and theatrical style for our private work, and have some larger and very exciting public projects bubbling away. Having gratefully returned to growth after the pandemic forced a pause, we are now developing our team structure to support our ambitions.
For now, you can meet the rest of the team here. And don't forget to sign up to our newsletter for all our latest updates.
Congratulations, Geraldine – here's to the next 16 years!
Photo Credits: Elmar Rubio and Andre Pattenden